If the Campaign that you are participating in requires your partnering brand or agency to approve your content before publishing, you can submit your posts for review via your Creator Dashboard.
Once you are ready to submit your content:
Start by opening your Campaign Details page.
Click on a Campaign requirement that you are looking to complete: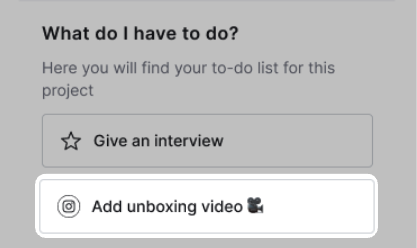 Select whether you will be uploading your content as a file, text, or via URL. If using the URL option, note that the URL must link to a

public image file; we

do not currently support any file hosting services (e.g. Google Drive or Dropbox).
📝 Note
The file upload limit is currently 2GB. If you are uploading a video file that exceeds this limit, we recommend publishing your video as unlisted content and using the URL upload option instead. This means that your partnering brand or agency can review your content and approve it before you make the video public. 
To learn more about unlisted videos on YouTube, click here.
If uploading multiple files, you can select all the files at once within the upload dialogue. You can feel free to exit the `Upload files` page at this time. Your Creator Dashboard will process the file(s) in the background and send you a notification once your upload is complete so that you can proceed to the next step.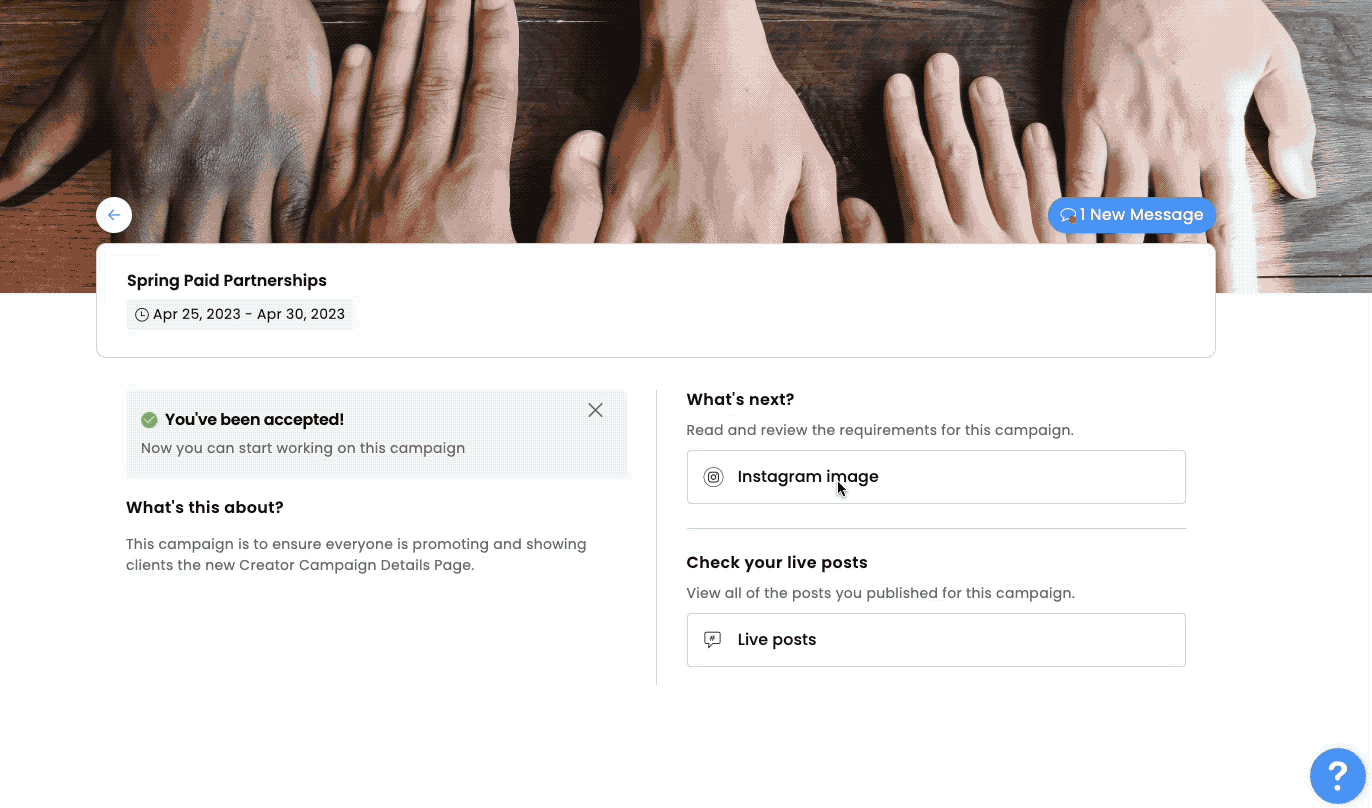 (Optional) Once you have selected your files, you can choose to add descriptions (e.g. the post caption that you have drafted) to one or all of the uploaded content by tapping on the post thumbnail or the Add Details button if you are on mobile: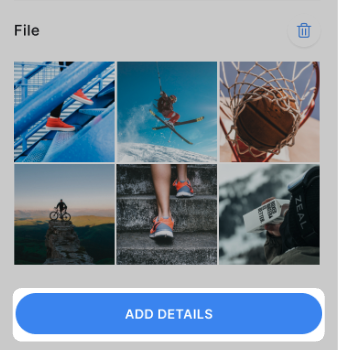 After selecting your files and adding your Details, use the Submit for Review button to send a notification to your Campaign Manager for review and approval. 
💡Tip
To learn more about how you can see whether your content has been approved (and what to do if your content is rejected), click here.